Vietnam expects new FDI from the US following PM visit
Economists agree that Vietnam needs to take action to grab opportunities from a new wave of investment from the US.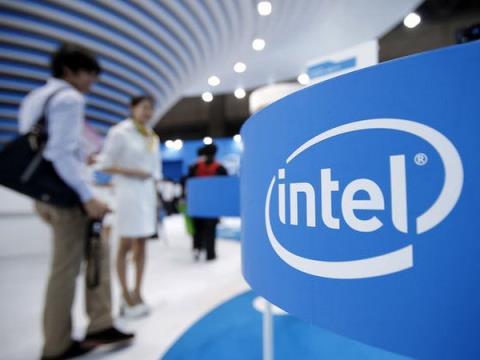 Minister of Planning and Investment Nguyen Chi Dung placed high hopes on Vietnamese Prime Minister Nguyen Xuan Phuc's visit to the US, affirming that Vietnam has great opportunities to receive new investments.

Dung said new investments from US businesses are in line with Trump's policies.
Trade and investment relations between Vietnam and the US have made big leaps since the normalization of relations.
Pham Tat Thang, a senior researcher of the Ministry of Industry and Trade, also said he can see opportunities to cooperate.

Trade and investment relations between Vietnam and the US have made big leaps since the normalization of relations.

During Phuc's visit to the US, contracts worth $17 billion were signed by the businesses of the two countries. This included the $4.7 billion contract signed by Vietnam's Vietjet Air and CFM International.

Admitting that the US investment in Vietnam remains modest, Thang believes that there would be big changes following Phuc's visit to the US.

"I strongly believe that the US will make more investment in Vietnam in the time to come," Thang said, adding that several large projects will be enough to improve the US ranking among the biggest foreign investors in Vietnam.

Thang said there are two sectors that Vietnam wants to attract US investment to – clean agriculture and high technology.

However, Thang said Vietnam needs to change to catch the new investment wave. In agriculture, for example, it cannot maintain small-scale production.

Meanwhile, Bui Ngoc Son from the World Politics Research Institute, said Vietnam's opportunities have increased following the PM's visit, but the signs and motivations are still not clear.

He said the 45th US President is known as a pragmatic person who only conducts cooperative activities and exchanges with other countries when these bring benefits to American.

"Vietnam only has advantages in land and a cheap labor force," Son said.

"In order to attract and retain American investors, Vietnam will have to give specific offers. It is necessary to carry out reforms to create a more favorable investment environment," he said.

He said that Trump emphasized that he will try to create many more jobs for Americans. Thus, he will think carefully when making outward investments.

Of the total 83 nations and territories investing in Vietnam, South Korea leads with $4.05 billion in investment, followed by Japan and Singapore with $1.85 billion and $1.1 billion, respectively.